Davido is a known Nigerian songwriter, singer, and record producer. He has a high taste in cars, as his garage is home to some of the most classy cars in the world, some of which are Rolls Royce Cullinan, Lamborghini Huracan, Bentley Bentayga, Porsche Panamera, and an Audi R8 among others. Davido's Lamborghini Aventador S features.
He recently added to his fleet the first Lamborghini Aventador S Roadster in Nigeria. The singer sure knows his cars and will stop at nothing to enjoy the best of that world.
It was introduced by the company in 2017 and is the top division of the Aventador lineup. The singer bought himself the 2022 model of the Roadster that was released in the fall of 2021. It is rumored that this could be the last release of the Aventador line-up, and the company was set to release only 600 pieces of the car globally.
The car is sure fun to drive and be driven in; here are five fun things about Davido's Aventador S Roadster.
1. Interior: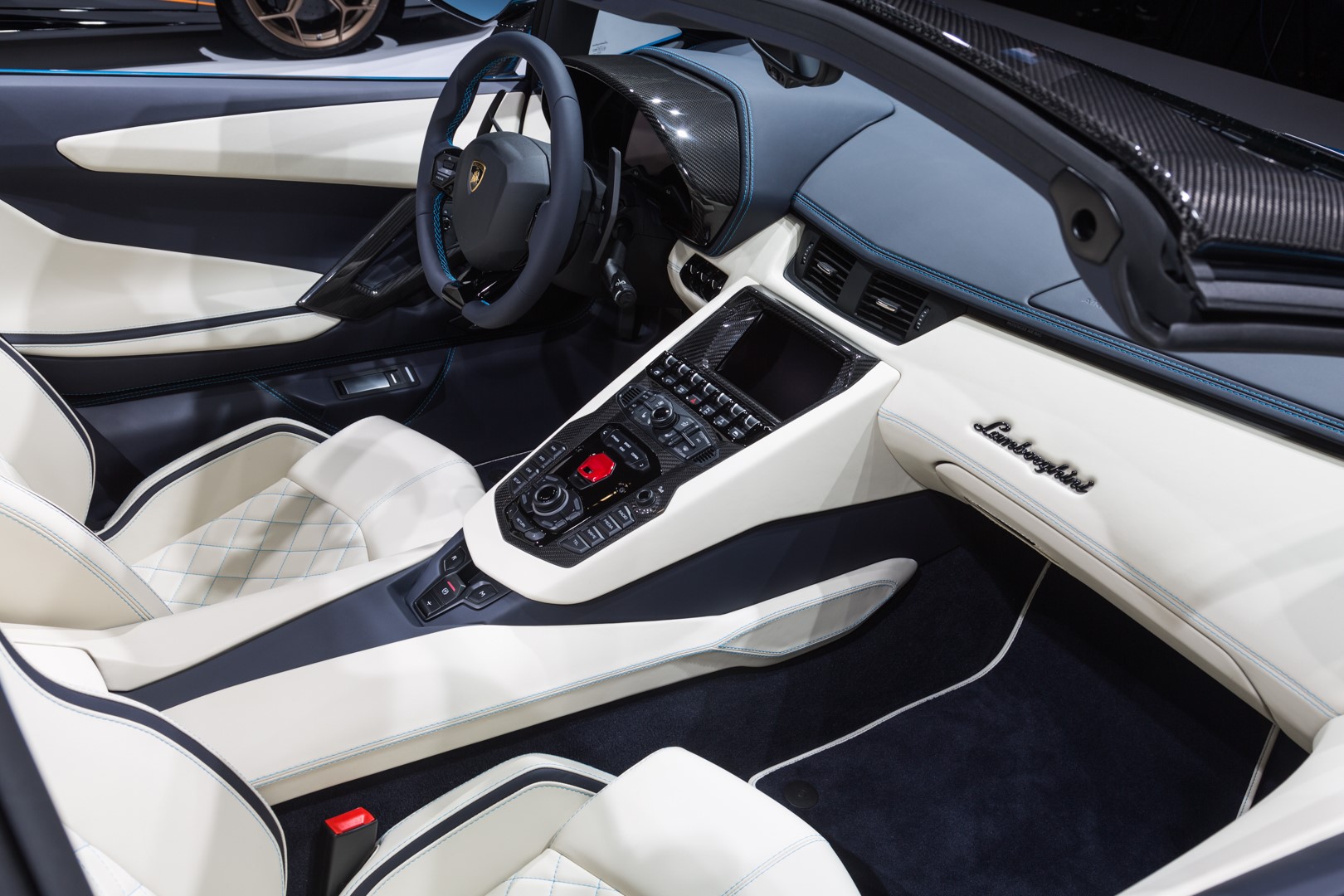 The interior of Lamborghinis is usually very posh; this Roadster however takes it to a whole new level. It features light blue leather for the seats, on the dashboard, and the steering wheel. It comfortably seats two people and has its engine placed behind the cabin. Although it has a hard-top open roof, it features a great surround sound system.
2. Performance: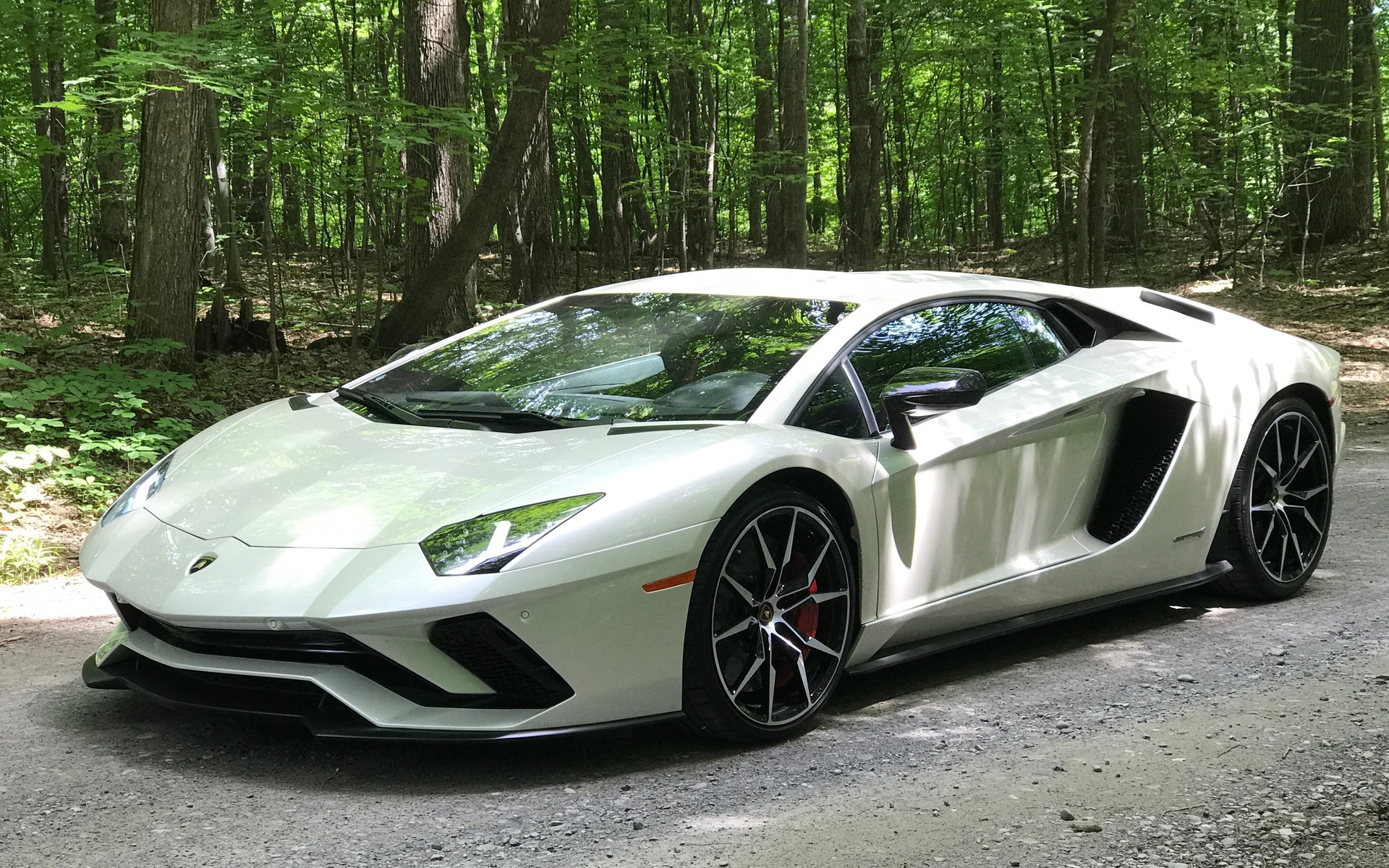 It is nothing short of a performance vehicle. It is a mid-engine, 2-passenger, 2-door, and all-wheel-drive vehicle. It has a V12 engine with 48 valves on an aluminum block and a head engine. The engine produces 759 hp at 8500 rpm. The powerful engine is hooked up with a 7-speed automated manual transmission. It has Sports, Corsa, Strada, and Ego modes to select from. The Ego mode gives you the ability to personalize the settings for your steering, powertrain, and suspension of the vehicle.
3. Speed:
The car is equipped with a very powerful and capable engine that produces 759 hp at 8500 rpm. It hits 60 mph from rest in just 2.8 seconds. It takes 6.0 seconds flat to hit 100 mph. It completes a quarter-mile drag race in 10.6 seconds and has a top speed of 217 mph.
4. Style:
The style and comfort of Italian automobiles are unparalleled, the chief of which is the Lamborghini. Davido's Lamborghini Aventador features a hard-top convertible design, with two doors and two seats. As custom with other Lamborghinis, it features a scissors-style door that swings open at will.
READ ALSO: 5 Tricks to Restore the Interior of a Fairly Used Car
5. Pricing: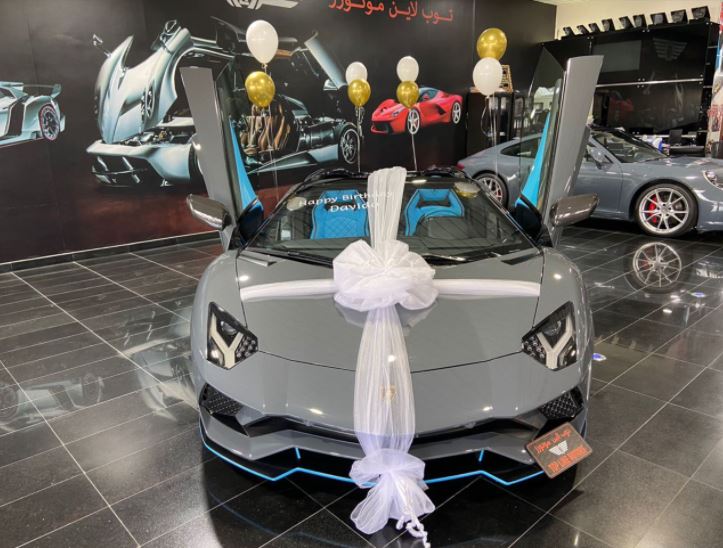 It is said to have a starting price of $498,258 according to renowned car review blog – edmunds.com. It compares favorably among other high-end luxury supercars like the Ferrari Stradale, Ford GT, and Lotus Evija. The musician reportedly paid about N77 million to clear his car from the port where it arrived.
The musician loves his cars and takes good care of them. While announcing the arrival of his car, he took to his Instagram account and posted "U don't even wanna know how much I just paid to clear my Lambo… Pray for Nigeria … Jesus," It is reportedly the one and only Aventador S Roadster present in Nigeria at the writing of this post. Videos of the singer revving the car to produce very intriguing sounds have also been trending on the internet, and you should check them out.
Don't miss our next informative post by subscribing to get notified every time a new one goes up. Use the subscription button in the form on your right sidebar.